GeoBIM benchmark 2019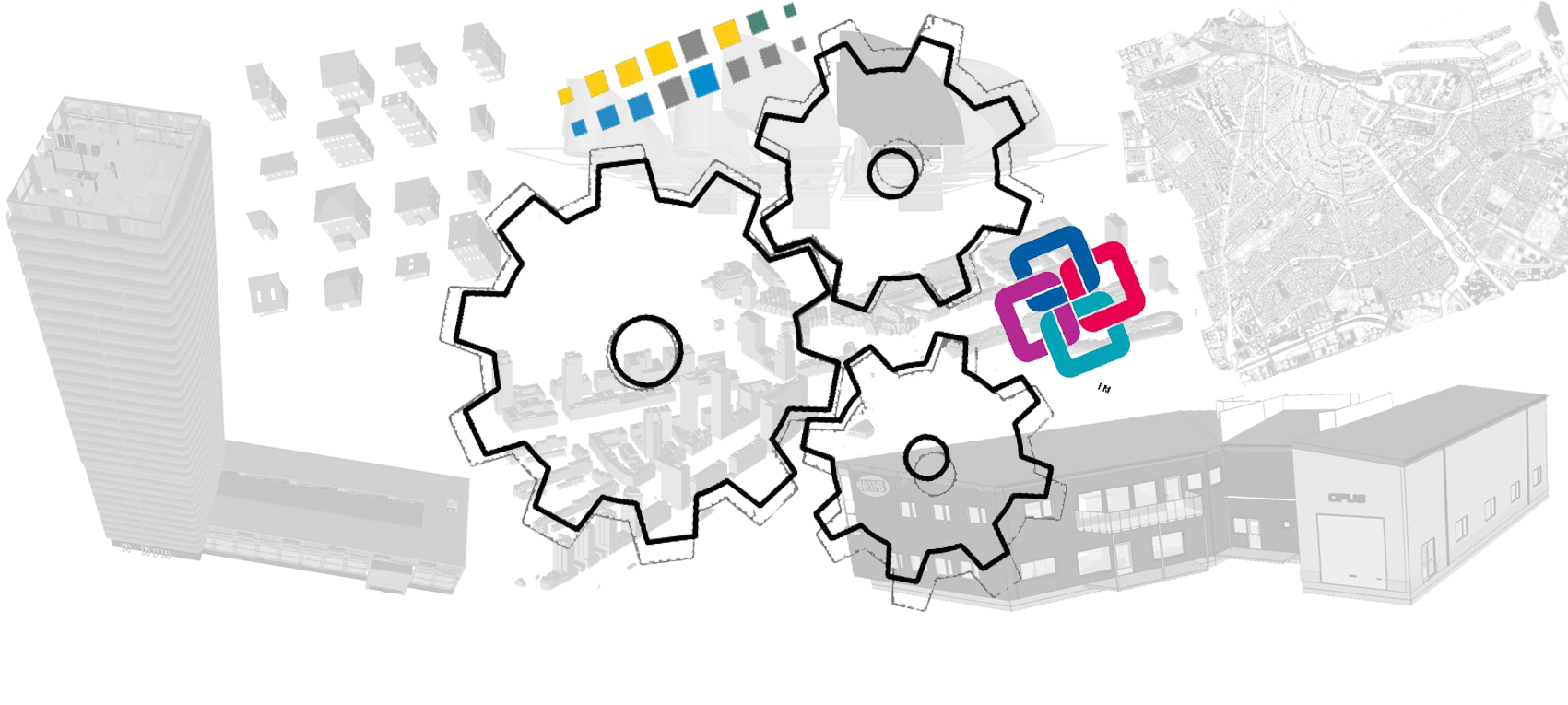 Recent news
Jun 11 Some CityGML data were further corrected and improved (RotterdamLOD12.gml and BuildingLOD3.gml). Their new version is available for download in the respective webpages. Please, use those new versions for performing the next tests. Thank you!
May 29 The benchmark events (meeting and winter school) are planned. Look at them in the events page and register for the benchmark (web)meeting on the 8th of July.
Apr 16 Finally, data descriptions are available and the results templates are updated with the IFC 4 files!
All news
Reference study on software support for open standards of city and building models
This benchmark will investigate the available technical solutions to support research and activities related to GeoBIM, through the use of the open standards IFC (by buildingSMART) and CityGML (by OGC):
.
1. What is the support for IFC within BIM (and other) software?
2. What options for geo-referencing BIM data are available?
3. What is the support for CityGML within GIS (and other) tools?
4. What options for conversion (IFC↔CityGML) are available?
.
We want you
You can be part of this scientific initiative!
Take part in this benchmark activity by performing one or more tasks.
Volunteers will be welcome to perform one or more tasks using the tools they are familiar with, contributing to build a common reference list of tools to be used for GeoBIM-related activities.
At least one scientific publication co-authored by both the benchmark proponents and volunteers will be written, and final results will be published on the website.
How to participate

And browse the website to know all the details.
Download the call for participation
If you only want to be up-to-date about GeoBIM benchmark activities