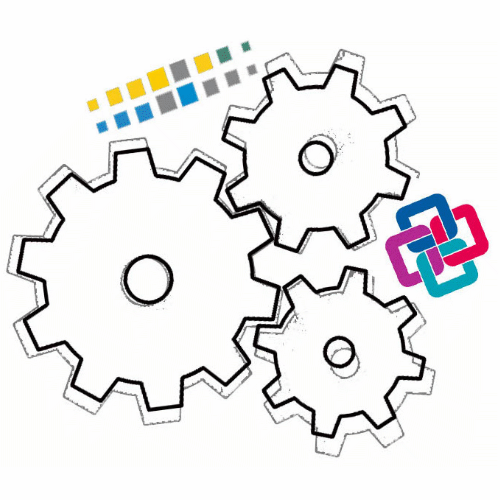 GeoBIM benchmark
Recent news
Feb 04 The website is under construction
All news
Reference study on software support for open standards of city and building models
In the (spatial) information world, interoperability is a key condition for the reuse of information, and is realised via standardisation. Within this context, increasing attention is being paid to GeoBIM — the exchange of information from geospatial and Building Information Modelling (BIM) sources — by scholars (very critical for a number of smart city applications), public entities (e.g. land description, control, analysis), practitioners (e.g. city planners, building designers, asset managers).
Objective: The benchmark will provide insight into the state of the art of support for CityGML and IFC and the developments that are needed to make a better integration of Geo and BIM data possible. Its main objective is to provide a framework describing the present ability of existing software tools to use (read and visualise, import, manage, analyse, export) CityGML and IFC models and understand their performance whole doing so, both in terms of information loss and in terms of ability to handle large datasets.
Two standards underpin this information exchange: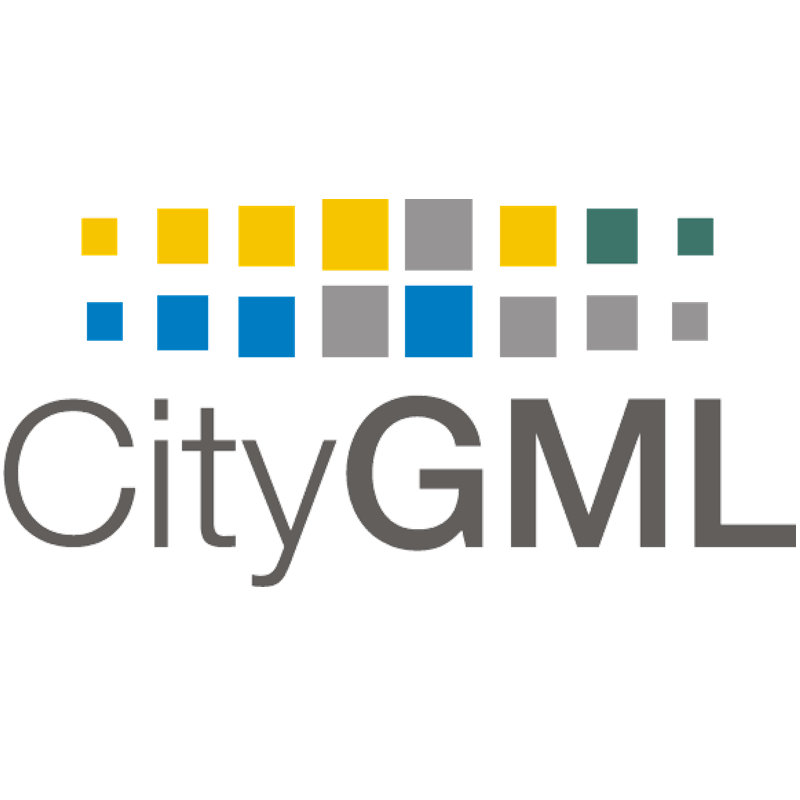 The Open Geospatial Consortium (OGC) established CityGML in 2008, which is the most widespread standard for structuring the 3D geoinformation of urban areas.
For more information about CityGML, go here.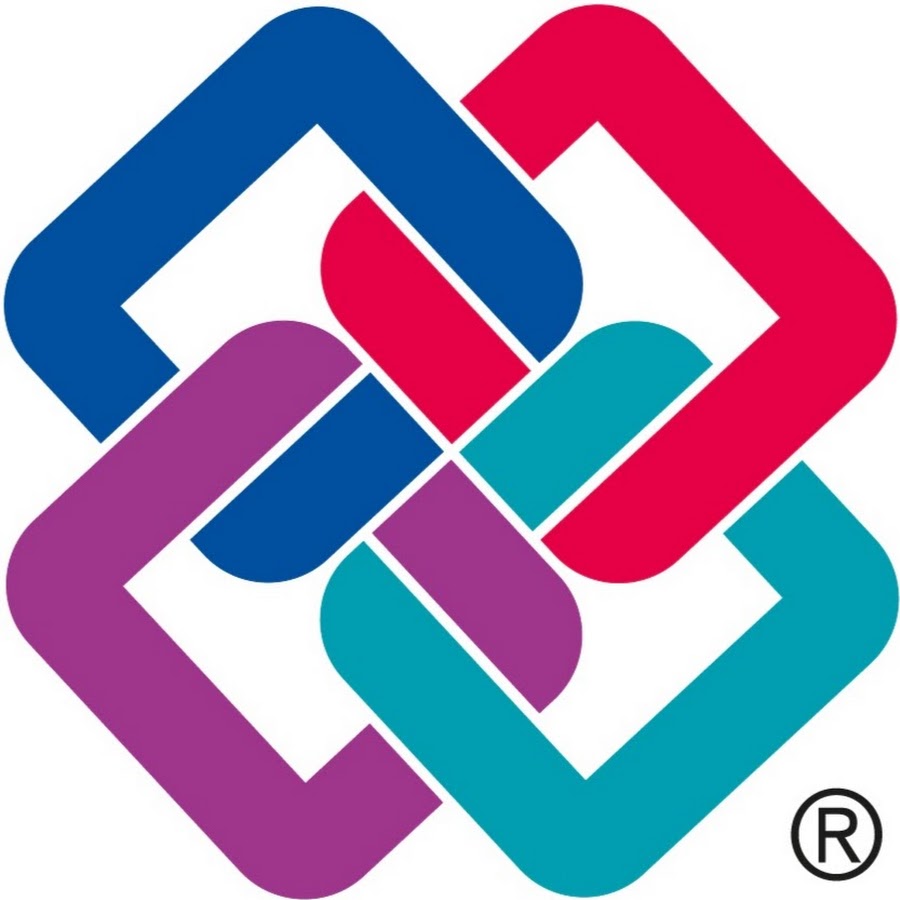 In the Architecture, Engineering and Construction fields, buildingSMART established the Industry Foundation Classes (IFC) standard for semantically structuring BIM.
For more information about IFC, go here.
Conversion procedures from IFC to CityGML and from CityGML to IFC have also been frequently studied. However, a comprehensive description and test of conversion procedures in a unified framework, together with an assessment of software performance and reliability, has never been done until now.
Benchmark tasks
Task 1 - The support of IFC within BIM software
Task 2 - What options for georeferencing BIM are available?
Task 3 - Support for CityGML within GIS tools
Task 4 - Software and workflows for conversion (IFC to CityGML and CityGML to IFC)