Change Toolkit For Digital Building Permit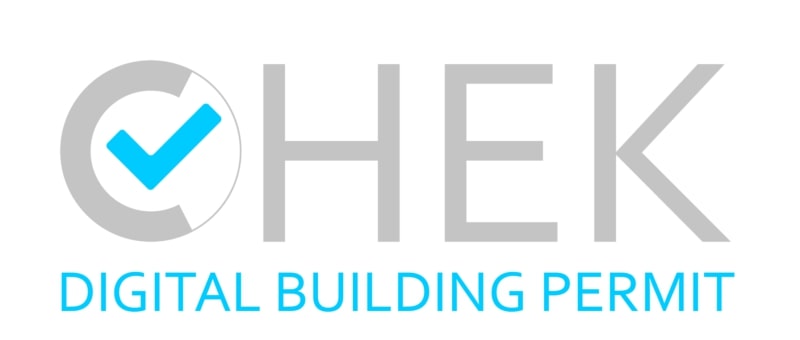 ---
---
Summary
Building permits are mainly issued today through a manual, document-based process. This results in low accuracy, low transparency, and low efficiency which leads to delays and errors in planning, design and construction. In order to accelerate the digitalization of building permit procedures, several initiatives have been developed. However, none of these have led to a complete transition to digital building permit processes in municipalities.
CHEK is an EU funded project that aims to remove barriers to municipalities adopting digital building permit processes through the development, connection, and alignment of scalable solutions that address regulatory and policy contexts, ensure open standards and interoperability (geospatial and BIM), eliminate knowledge gaps through education, improve municipal processes, and implement technology.
In order to accomplish this, CHEK will provide both methodological and technical tools for digitalizing building permits and automating compliance checks on building designs and renovations across Europe. Having modular and standard solutions will enable replicability in different countries and contexts.
---
Objectives
CHEK will enable the development and uptake of digital methods and tools for building permits, based on mature and integrated city and building digital data. Urbanistic and building regulations will be addressed, including objective parameters (e.g. max. height, setbacks) plus shadows and qualitative criteria gaining support from (objective) 3D city models analysis (i.e. "the CHEK regulations"). They cover 70% of the permits and represent the major bottlenecks of the process. New constructions and building renovations will be taken into account.
The toolkit of methods and technology provided by CHEK will support municipalities in the transformation towards DBP. The toolkit will consist of (1) a digitally-enabled building permitting process (2) standardised interoperable solutions for data exchange, processing and analysis; (3) training; (4) adapted technology. These will be ready to scale up for application across Europe (5).
---
Our role in the project
Besides being the coordinator, the 3D Geoinformation research group is responsible for the development of:
validators for BIM (IFC) and 3D GIS data (CityJSON/CityGML).
a georeferencer for BIM data.
a BIM to Geo converter.
a technical-scientific course on digital building permit checking.
We are also involved in the following tasks:
Interpretation and formalisation of regulations and encoding them into a machine-readable format.
Definition of the level of information need for rule checking and model preparation.
Representation of required design information according to OpenBIM and open geospatial standards.
Development of a Geo to BIM converter.
---
Funding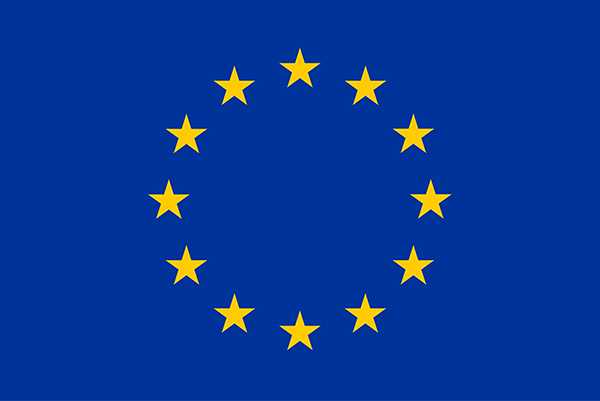 This project has received funding from the European Union's Horizon Europe programme under Grant Agreement No.101058559
---
Team