UDMV workshop 2016 in Liège

Dec 16, 2016
Following the Eurographics Workshop on Urban Data Modelling and Visualisation (UDMV) hosted by our group in Delft in 2015, this year we had the pleasure of participating in the new (4th) edition of UDMV.
The UDMV 2016 was held in Liège, Belgium on 8 December 2016. It was organised by the Department of Geomatics at the University of Liège.
The workshop was attended by participants from several European countries, and it included the presentations of 14 papers, resulting in fruitful discussions.
Our group continued to be involved in the workshop in different ways: the keynote speaker of the event was Hugo Ledoux, and the programme co-chair was Filip Biljecki.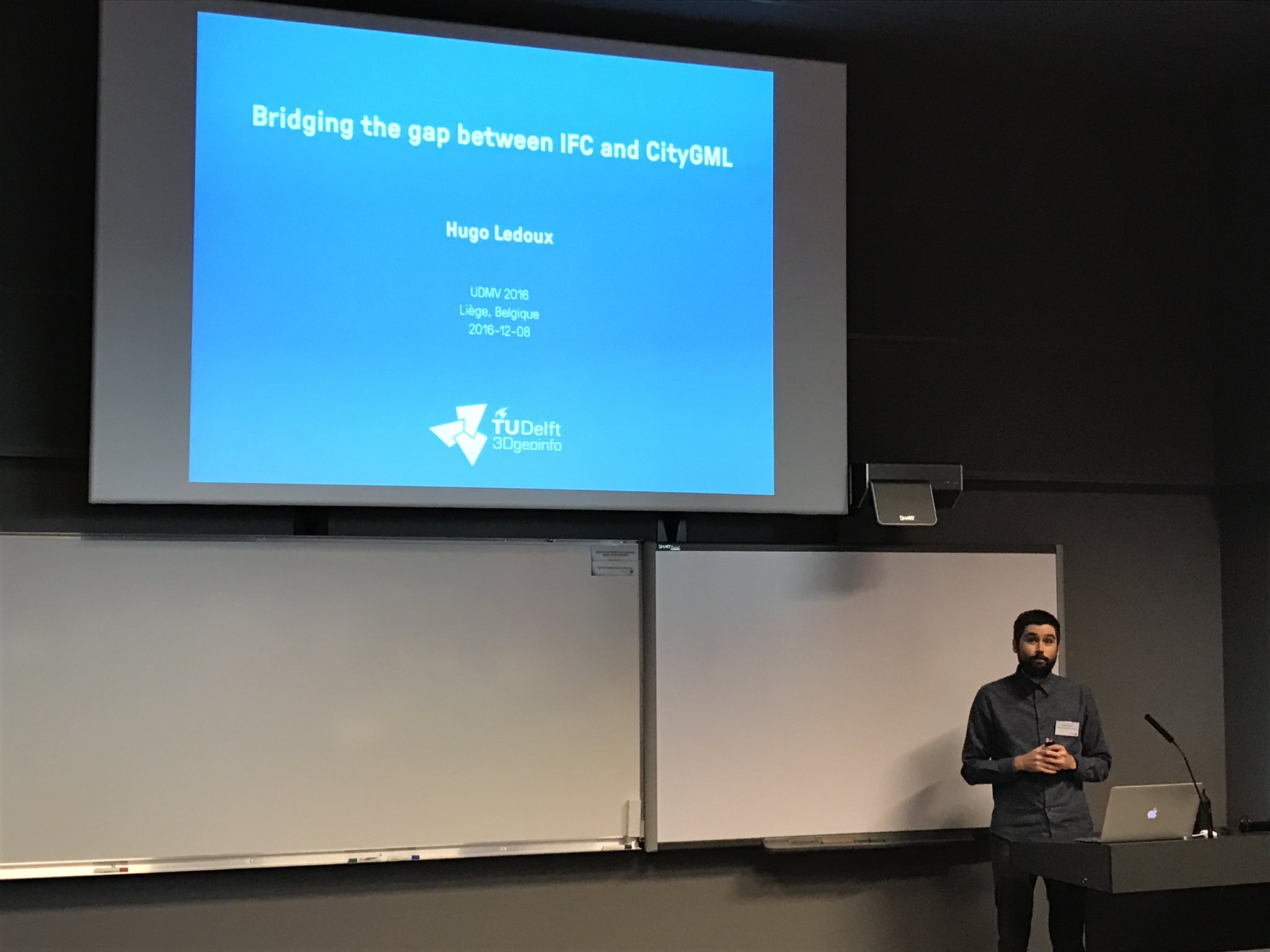 We look forward to the next workshop in 2017.